What's Happening on
Nursing Network

?
---
What Our Members Say About
Nursing Network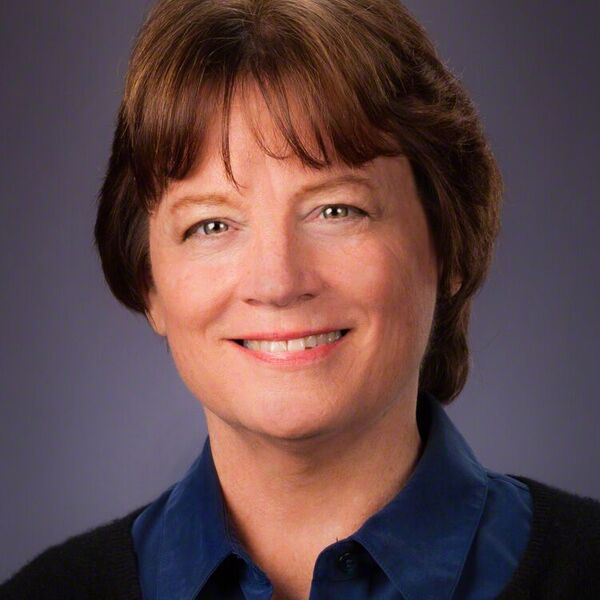 "Since transitioning our website to the Nursing Network platform, I have been thrilled with how easy the site is to update. The ability to post announcements and then immediately email them to both members and non-members, with concurrent social media posts has significantly enhanced our marketing capabilities. I am able to set up event registration through the site and then market these events to our members, as well as to other nursing organizations on the Nursing Network platform.
With the newest membership segmentation we are going to be able to directly email members coming up on their annual renewals and/or welcome new members in a very efficient manner. We have seen an increase in traffic to our website as we can incorporate links in our email blasts that direct our members back to the website. We have also been able to develop a weekly e-flash using the tools provided with the Nursing Network platform. We have found the Nursing Network team to be quick to respond to our questions and responsive to our needs."
Joan Widmer, MS, MSBA, RN, CEN
Past Nurse Executive Director
New Hampshire Nurses Association
---
Our Featured Associations
Southeastern Pennsylvania Chapter of AACN
Northeast Association of Occupational Health Nurses NEAOHN
Kentucky Nurses Association
Louisiana State Nurses Association
Indiana State Nurses Association
New York Organization of Nurse Executives and Leaders