What's Happening on
Nursing Network

?
---
What Our Members Say About
Nursing Network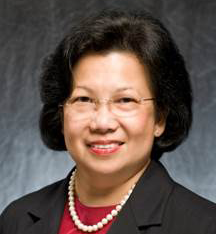 "One of our goals was to reestablish our chapter website. We wanted to reenergize chapter communication in the interest of retaining, revitalizing and recruiting members... Nursing Network gave us the opportunity to reach members of all generations through electronic communication and social media.
The Nursing Network team is very helpful, friendly and very quick to respond to our requests. We are absolutely thrilled to be associated with Nursing Network and look forward to many endeavors in the future!"
Edith Woltman, BSN, RN, Alumnus CCRN
Past President
West Houston Chapter of AACN
---
Our Featured Associations
Southeastern Pennsylvania Chapter of AACN
Northeast Association of Occupational Health Nurses NEAOHN
Kentucky Nurses Association
Louisiana State Nurses Association
Indiana State Nurses Association
New York Organization of Nurse Executives and Leaders